Modern Eatery
All The Best  
All Under One Roof! We can satisfy any craving you and your friends have. You can keep it light with our salads and sandwiches for a typical lunchtime fare. Maybe later you'd like to try our savory steaks, fresh seafood or authentic pastas. Don't forget about our hand-tossed pizzas and strombolis, perfect for a lazy evening with the people you cherish. 
Hours
Everyday: 7am – 10pm
Location
16075 Lankford Hwy.
Bloxom, VA 23308
About Roma Diner & Pizzeria //
We love Bloxom, VA for it's small town charm and tight knit community. That's why we are proud to be a new eatery for the wonderful people in our town. Stop by our restaurant and have a homestyle meal from our large menu that is sure to include something you and your loved ones will enjoy.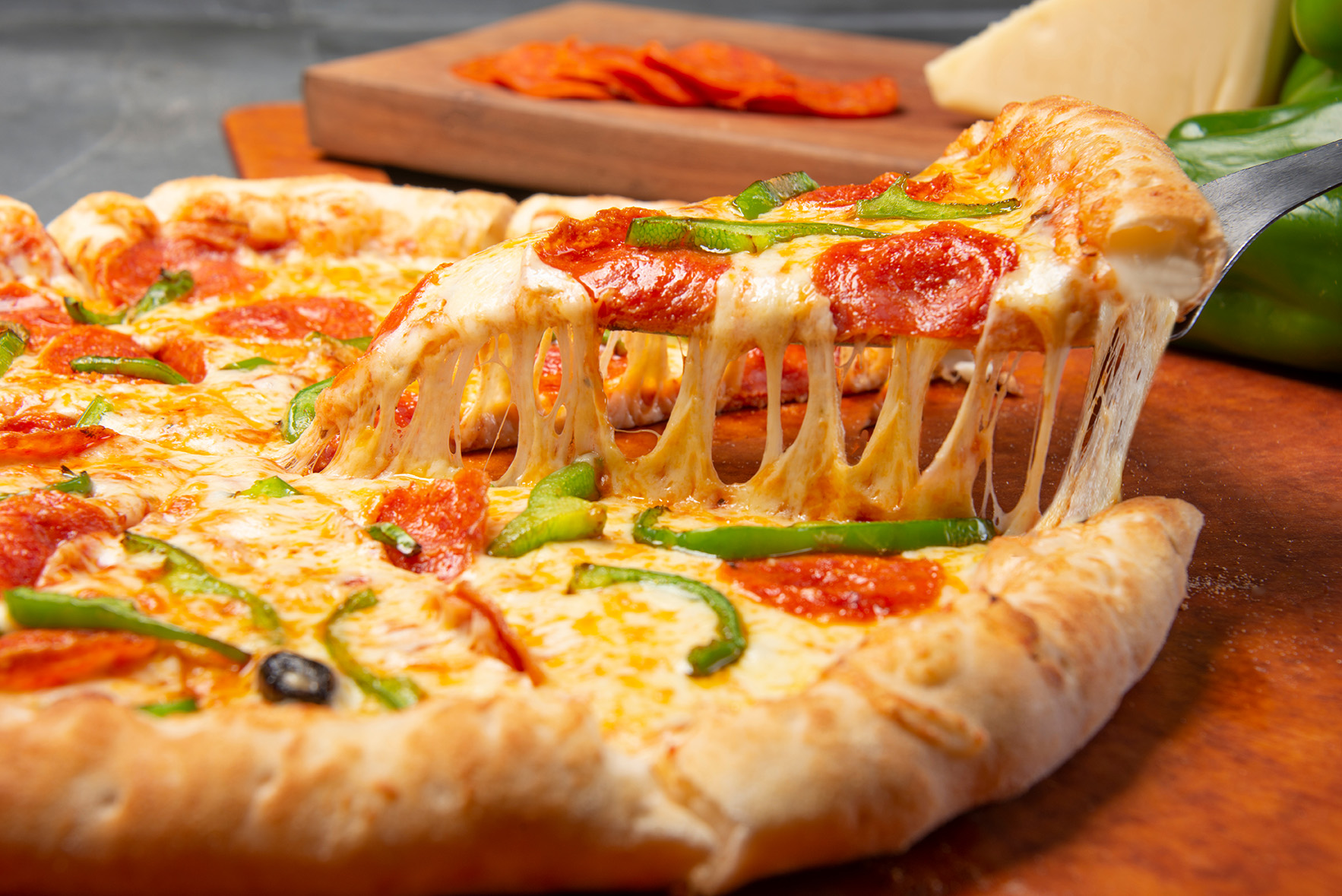 Your Favorites
Any Day,
Any Time //
We've got what you're craving. Stop in for a quick bite or sit down for a nice meal. Whether you're on the go or on the slow, our food makes a great companion for all of Bloxom's hungry citizens.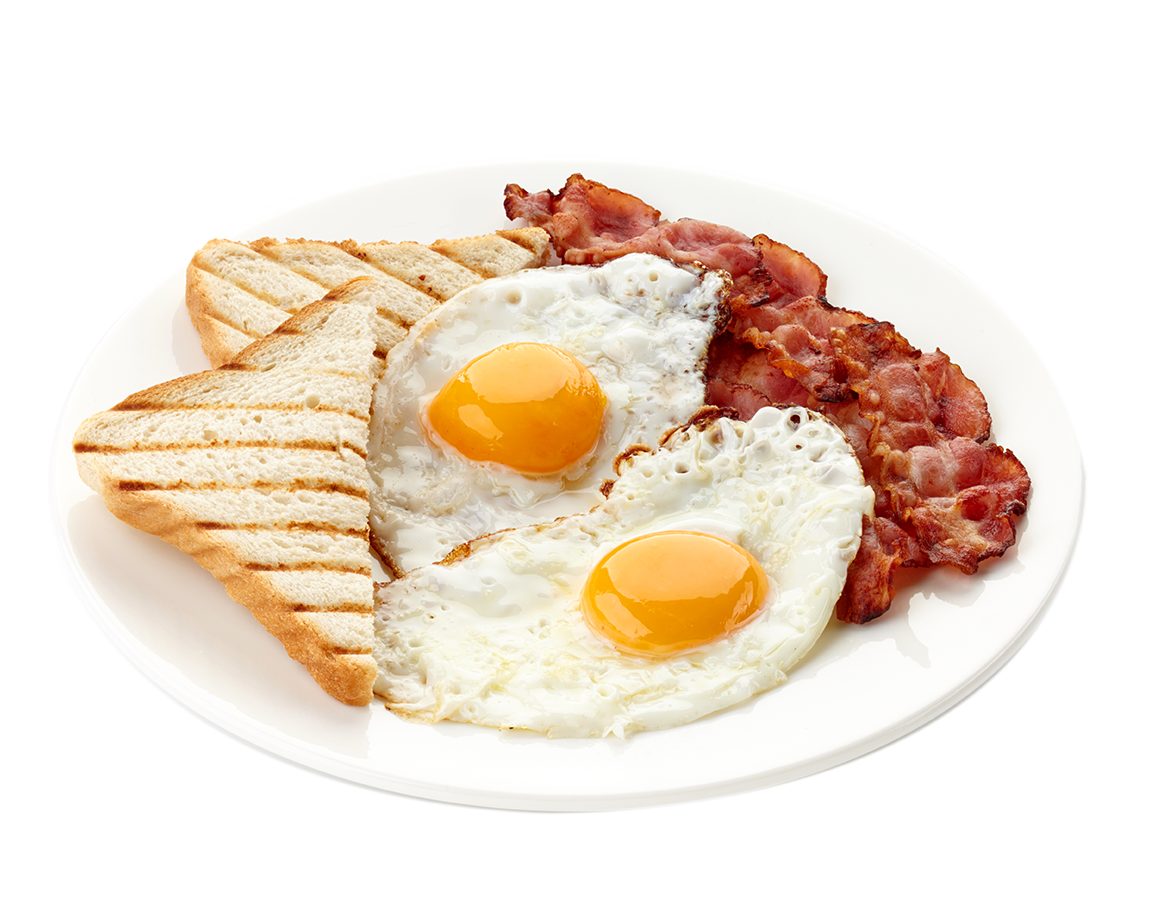 Breakfast Sandwiches, Omelettes, Pancakes, French Toast & More! Start the Day Right with a Delicious Breakfast With Us!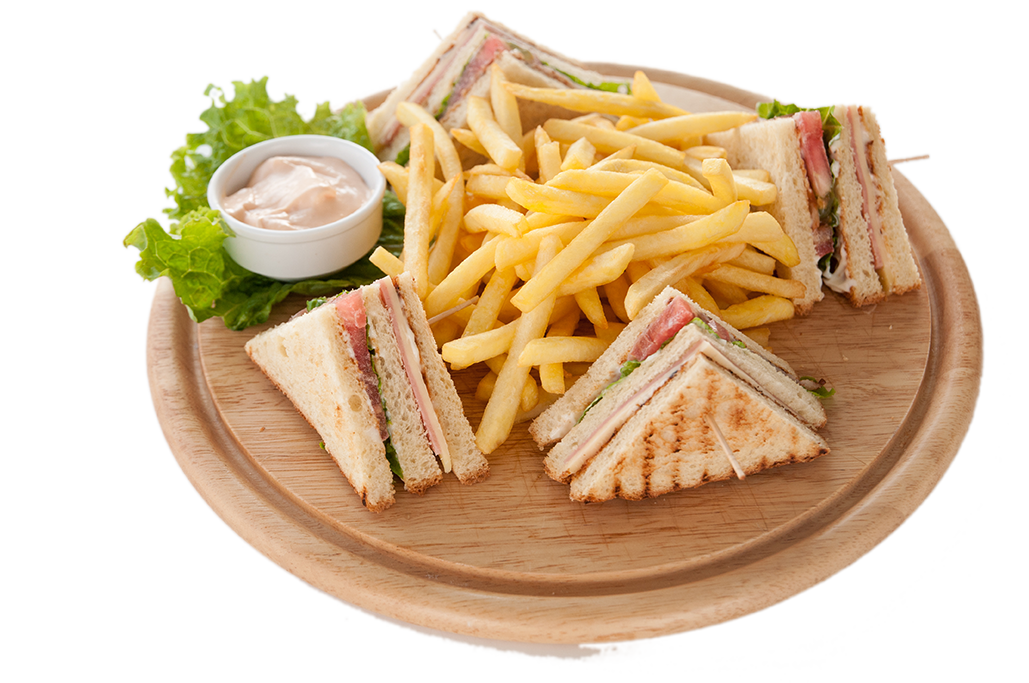 Clubs, Hoagies, Steak Sandwiches, Burgers & Much More! The Best Things That Can Fit Between Bread! Stop In For a Midday Meal!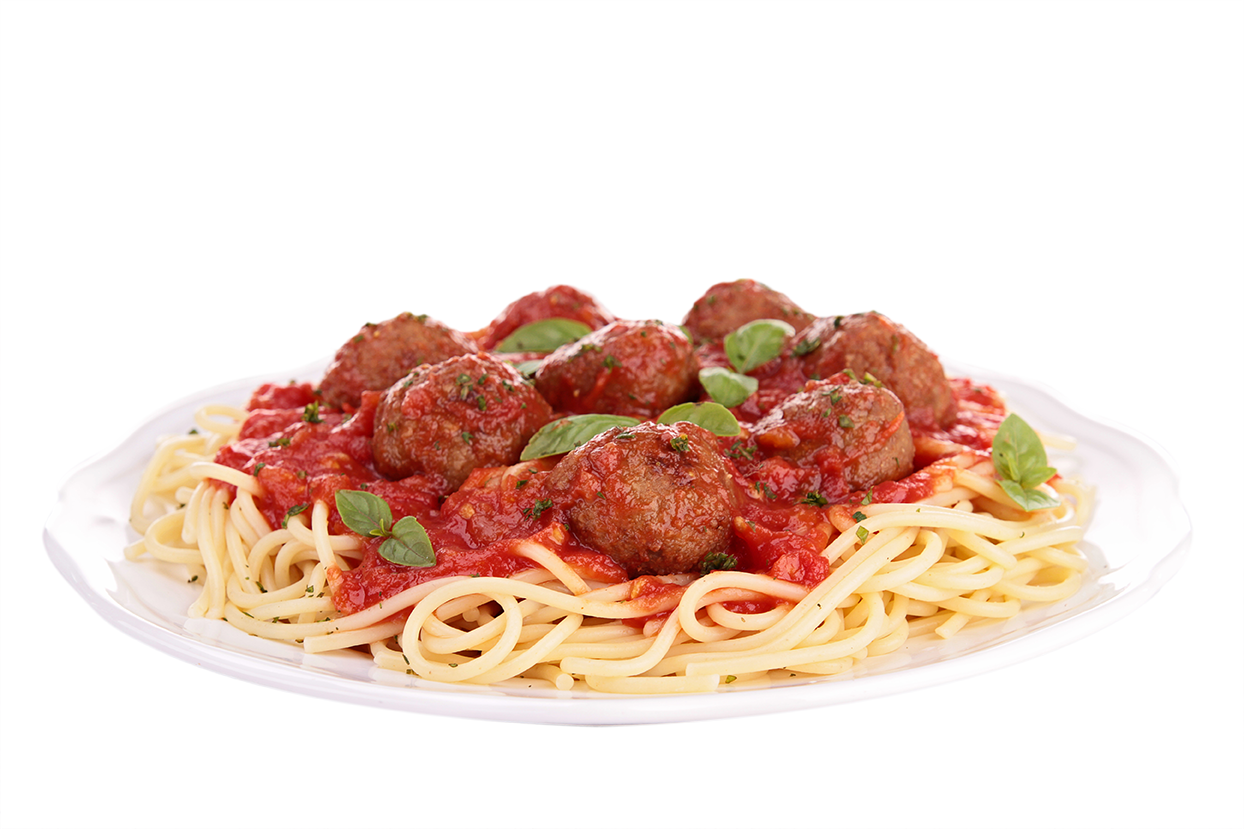 Seafood, Pasta, Meatloaf, Fried Chicken and Don't Forget About the Pizza! Our Dinner Choices are Sure to Please All Appetites!
Business Info
We Can't Wait to See You!
Visit Us
16075 Lankford Hwy. Bloxom, VA 23308